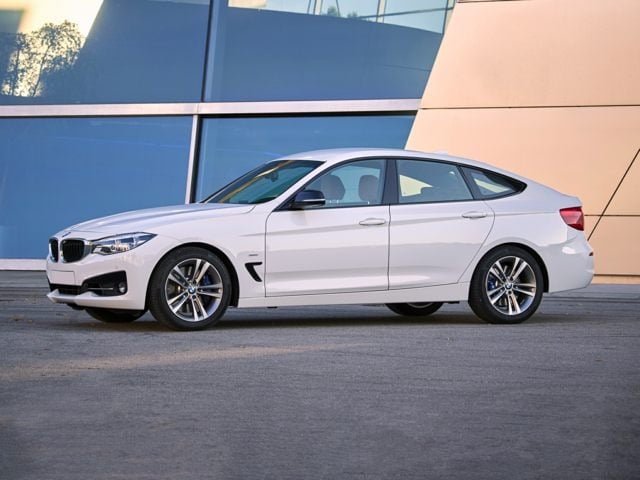 In Kansas City, we see our share of tumultuous terrain and bad weather when we hit winter; and it's smart to shop for a new car that can handle the changing skies and the chance of a snow storm. The new BMW 3 Series may surprise you with its capability--but not with its legendary performance, sleek styling, and all-weather comforts.
So, why choose the BMW 3 Series for your Kansas City commute?
Nearly every model in the 2018 BMW 3 Series lineup is available with xDrive All-Wheel Drive to significantly enhance your grip and traction, even on cold, wet, and even icy and frozen roads.
Learn More About BMW 3 Series Specs, Trims, Features, and Performance
xDrive AWD can be found on the BMW 320i (the lineup's most affordable model), the BMW 330i (a well-equipped mid-range model), the BMW 328d (the lineup's only diesel option), and the impressive BMW 340i (the most powerful, and most luxurious, model). That means you have more options to shop around before deciding on your next luxury car in Kansas City, while still getting the capability and the confidence that you need.
Want more? There's more.
All-wheel drive 3 Series come in three tasteful flavors: a four-door sedan, a five-door Gran Turismo GT car, and a five-door Sports Wagon. In order from less to most, the sedan offers the least amount of cargo space, while the Sports Wagon offers the most. If you'll be hauling a lot of in and around Kansas City this winter, you may want to consider one of the larger interiors.
More gear, and more roads to explore? Yes, please.
And, with exceptional deals this winter on brand-new 3 Series sedans, you can get into a new 2018 320i, 330i, or 340i for a lot less than you might think.