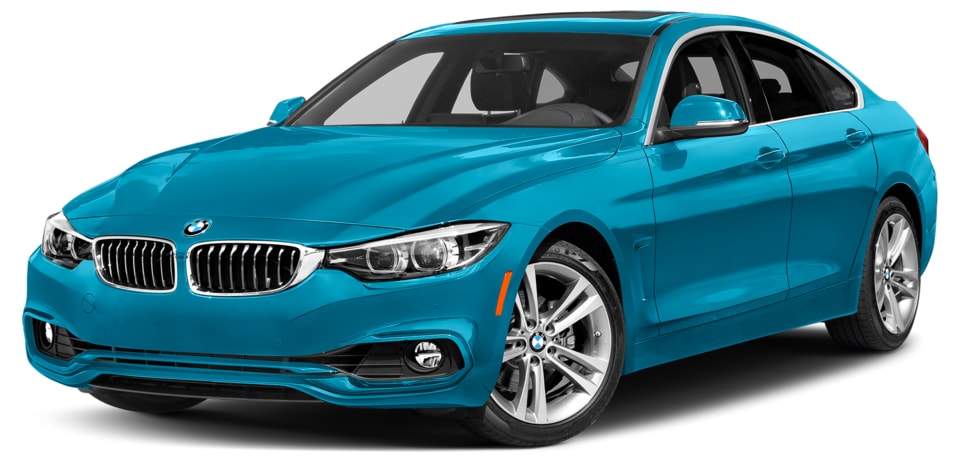 The 2019 BMW 4 Series is luxurious enough as-is when you buy it right out of the box--but when Kansas City shoppers want a little something extra in their new coupe, convertible, or Gran Coupe, BMW makes it easy to customize.
With body style design package options, as well as interior and accessory packages called "tiers", the 2019 BMW 4 Series can be personalized to fit your unique personality and wants.
It's luxury, designed by you.
read more