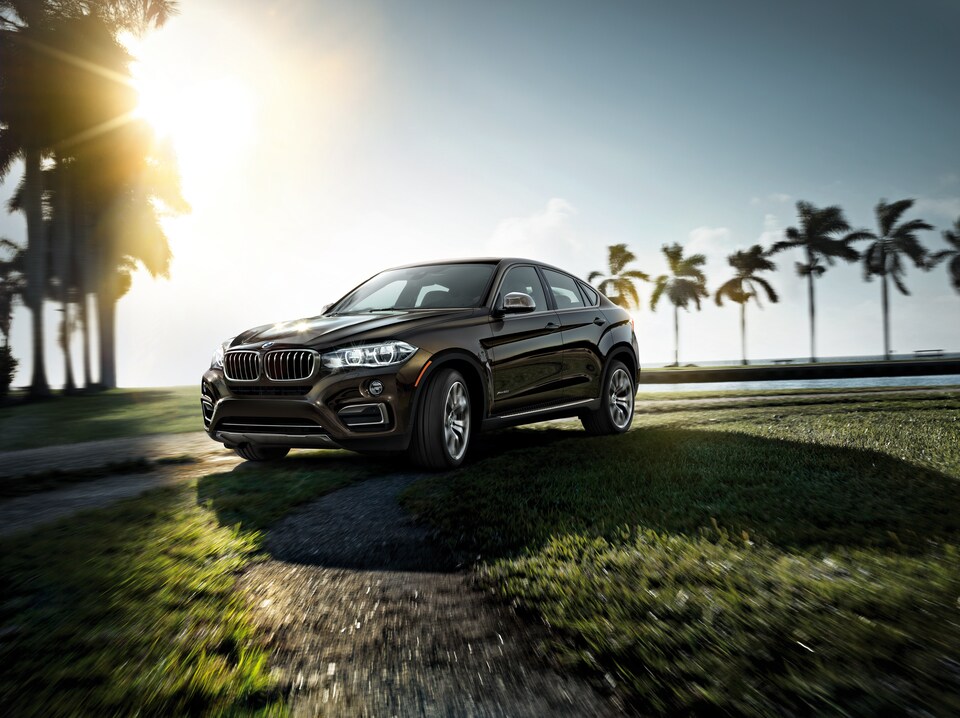 The 2019 Audi Q8 is an all-new addition to the competitive, but small, four-door coupe crossover segment, formerly occupied by only the 2019 BMW X6, the Mercedes-Benz GLE Coupe, and the Range Rover Sport.
Even with a new rival, the 2019 BMW X6 stays tough, and remains a top competitor in a segment that it began years ago.
Compare the 2019 BMW X6 vs 2019 Audi Q8 here to get a feel for the similarities and differences between models.
Read More