BMW CERTIFIED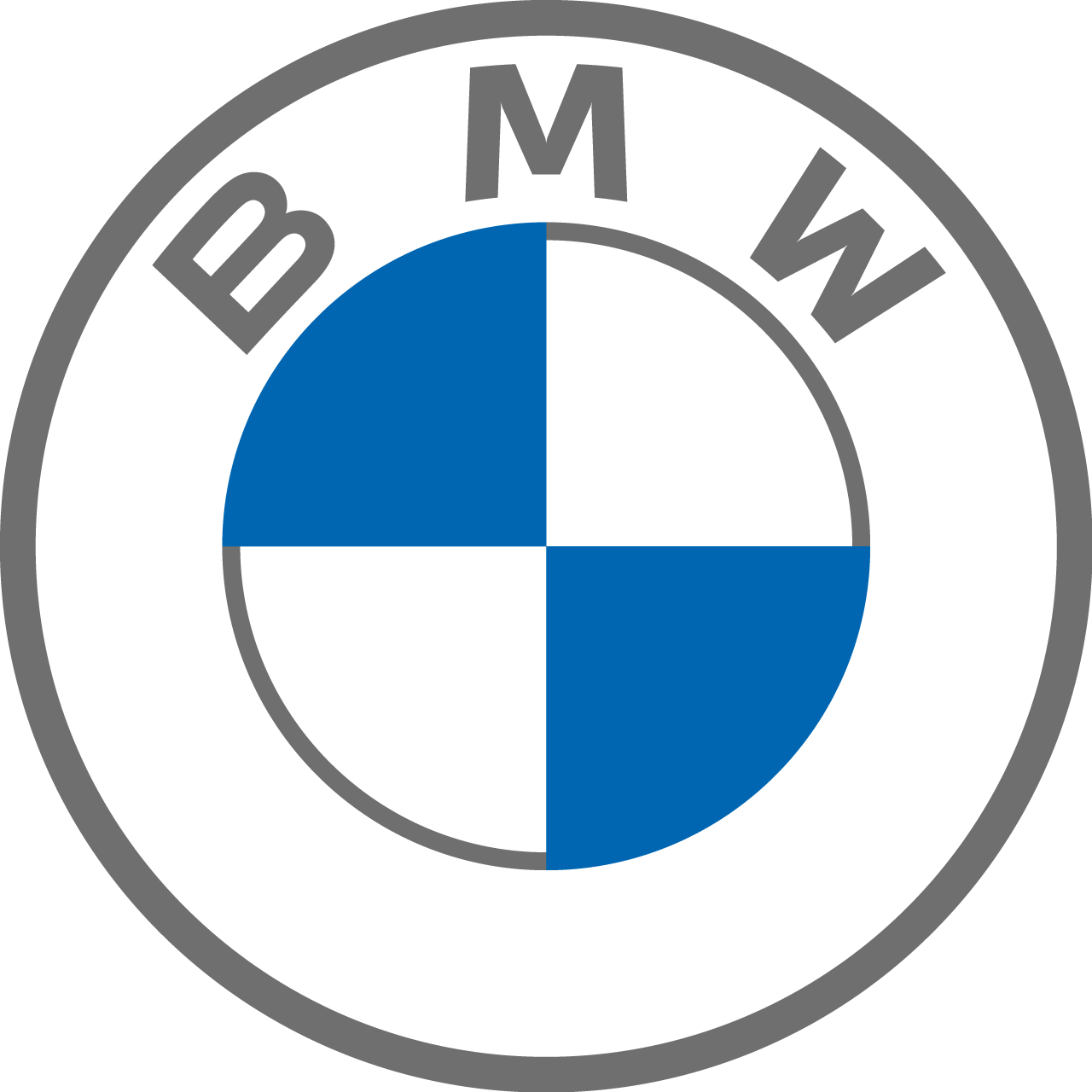 PRISTINE CONDITION, AMAZING
PROTECTION PLAN, GREAT VALUE.
AND OH YEAH, IT'S A BMW.
The best part of buying a Certified Pre-Owned BMW in Kansas City may not be the confidence of a legendary warranty; it may not be the comprehensive inspection; it may not be the peace of mind of BMW assistance centers located all over the country; it may not even be the amazing deals you can find on recent-model-year Certified used BMW cars and SUVs.
The best part of buying a Certified Pre-Owned BMW? You get all of that--and you get to drive a BMW.
Certification: Time-Tested Certification, Proven Results
Before any pre-owned BMW can become certified, it must pass a series of strict tests to prove that it's worthy of the name. It must be a later-model vehicle, must have less than 60,000 miles on board, and must cleanly pass a full Certified Pre-Owned inspection checklist that's administered by a professional BMW-trained technician. Only then can it be sold as a true Certified Pre-Owned BMW.
Warranty: Peace of Mind for the Long Run
All BMW vehicles, regardless of new or certified status, are covered under the BMW Vehicle Limited Warranty that extends up to 4 years or 50,000 miles from the original in-service date. But, when that runs out, your Certified Pre-Owned BMW will be covered by an additional Unlimited Mileage Protection Plan that extends for 12 months from the expiration of the New Vehicle Warranty, for a total of 5 years and unlimited vehicle miles. You may also choose to purchase additional warranty plans for up to 6 years of coverage.
Roadside Assistance: Keeping You Safe, Even Far from Home
Included in the extended vehicle warranty for Certified Pre-Owned BMW cars and SUVs is 5 full years of BMW Roadside Assistance. This travel protection offers coverage and assistance for dead batteries, flat tires, lock-outs, towing, emergency valet services, and more. Roadside Assistance is available 24/7, and your Certified Pre-Owned BMW also includes BMW Assist Emergency Call features.
Financing & Special Offers: A Certified BMW is More Affordable Than You May Think
Since Certified Pre-Owned BMW vehicles are inspected and approved by BMW officials, they enjoy many of the benefits of new models: including exclusive financing offers. Unlike traditional used-car loans, financing a Certified Pre-Owned BMW gives you the advantages of special financing rates, tailored plans, and the comfort and confidence of working with a professional BMW Center.