| | |
| --- | --- |
| | |
|  BMW Z4 |  Mercedes-Benz SL-Class |
Comparing the 2020 BMW Z4 to the Mercedes-Benz Competition
Now that the BMW Z4 is back on the market with some of the most exciting features, we want to show you how it could be the model that you want in your life. The 2020 BMW Z4 offers you a convertible to help you enjoy the sun on your skin and the wind in your hair, or you can keep it closed when the weather isn't cooperating.
While there is a lot that the 2019 Mercedes-Benz SL-Class offers, it is much more expensive than choosing the BMW Z4. You might think that getting a more expensive model will give you more, but we want to give you a head-to-head comparison to see which you'll want.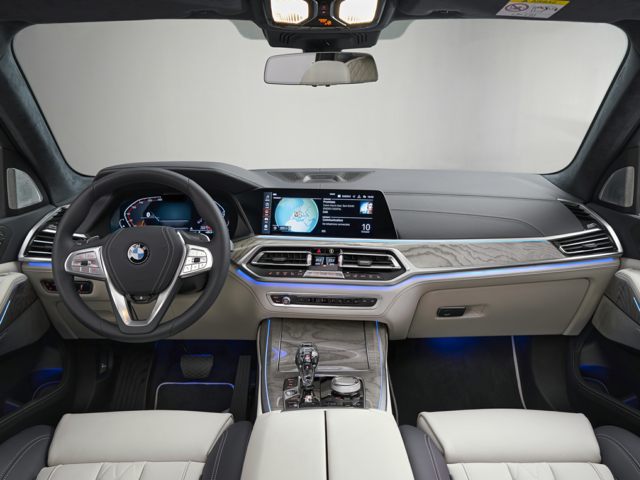 2020 BMW Z4 vs 2019 Mercedes-Benz SL-Class
The BMW Z4 has more cargo space than the Mercedes-Benz SL-Class, giving you more room for the gear that you want to bring along.
There are many driver assistance features that come on the BMW Z4 that are not standard in the Mercedes-Benz SL-Class.
The 2020 BMW Z4 went on hiatus for several years, getting redesigned for the newest model year while the 2019 MB SL-Class hasn't been updated.
You'll find the 2020 BMW Z4 with an 8-speed Steptronic Sport transmission and the 2019 SL Roadster with a 9G-TRONIC automatic transmission.
The 2020 BMW Z4 has a softtop while the 2019 Mercedes-Benz SL Roadster has a hardtop.
You'll be getting more efficiency when you choose the BMW over the Mercedes-Benz, allowing you to stop less when you are enjoying your drive.
The BMW Z4 is shorter and isn't as wide as the Mercedes-Benz SL-Class models.
The starting price of the BMW Z4 is far more competitive than the starting price of the Mercedes-Benz SL Roadster.
You can include a head-up display for the 2020 BMW Z4, a feature that you won't find in the 2019 Mercedes-Benz Z4.
Both models come standard with leather upholstery for an upscale feel whenever you are driving.