Lightning Meets Thunder: Discover Dinan Performance Parts and Cars at BMW of Kansas City South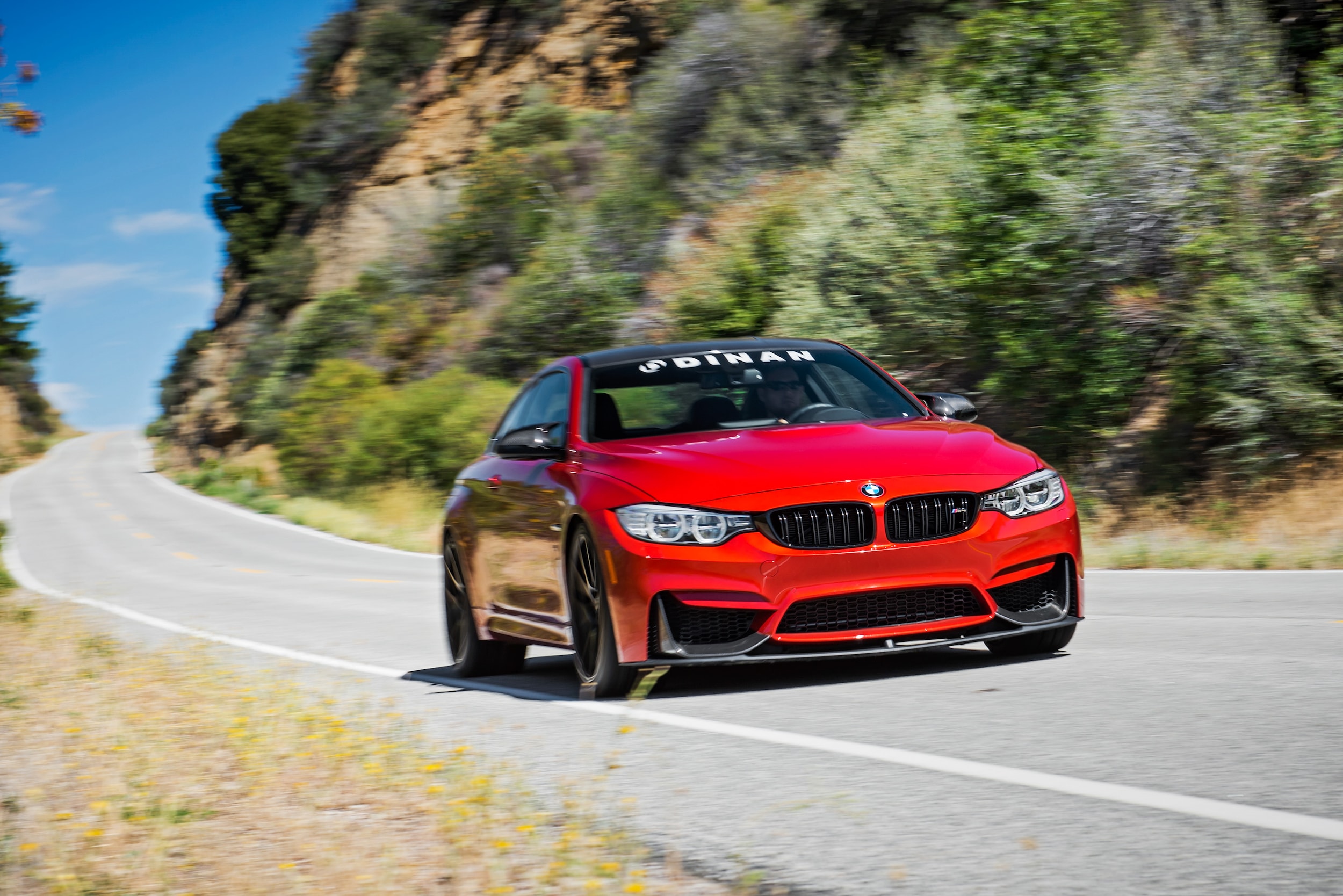 Here at BMW of Kansas City South, our team members are all about BMW. That's why, when it comes to keeping our Parts Center stocked, we stock it with only the best performance parts available. For our team members, that means providing our customers with a quality selection of Dinan Performance Parts, a leader in BMW performance modifications. Offering a variety of high performance parts, Dinan has become a trusted source when it comes to aftermarket parts. To learn more about Dinan, we encourage you to read on below...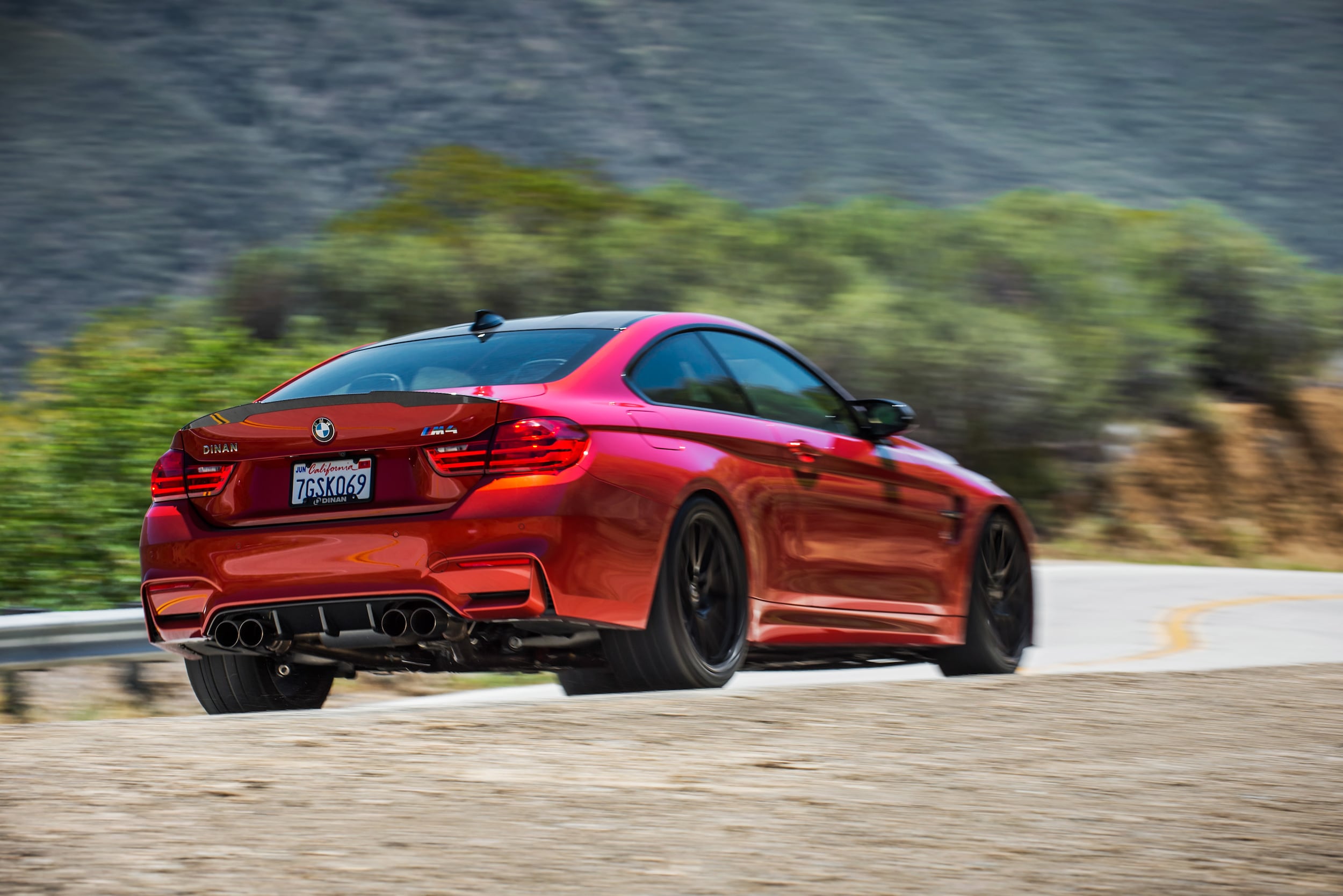 Driven by Performance: Over the years, Dinan has committed itself to producing a selection of innovative BMW performance modifications that are able to outperform the competition at every turn. For this reason alone, Dinan has become the most trusted source for aftermarket parts by true BMW enthusiasts.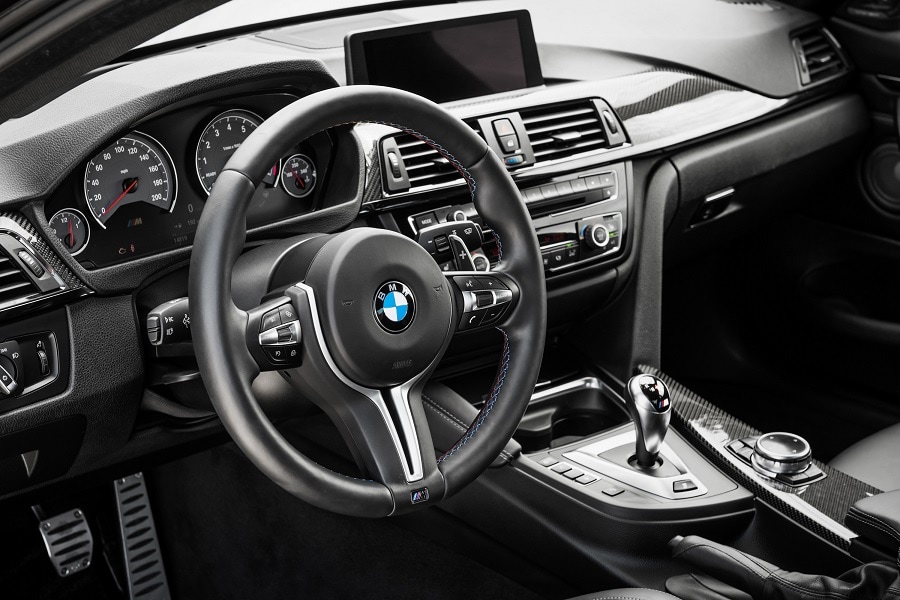 Unrivaled Engineering: Unlike other parts companies, Dinan makes only BMW parts. This allows them to put a serious amount of time in to research and development. As the Ultimate Driving Machine, your BMW deserves nothing but the best and that's exactly what Dinan strives for.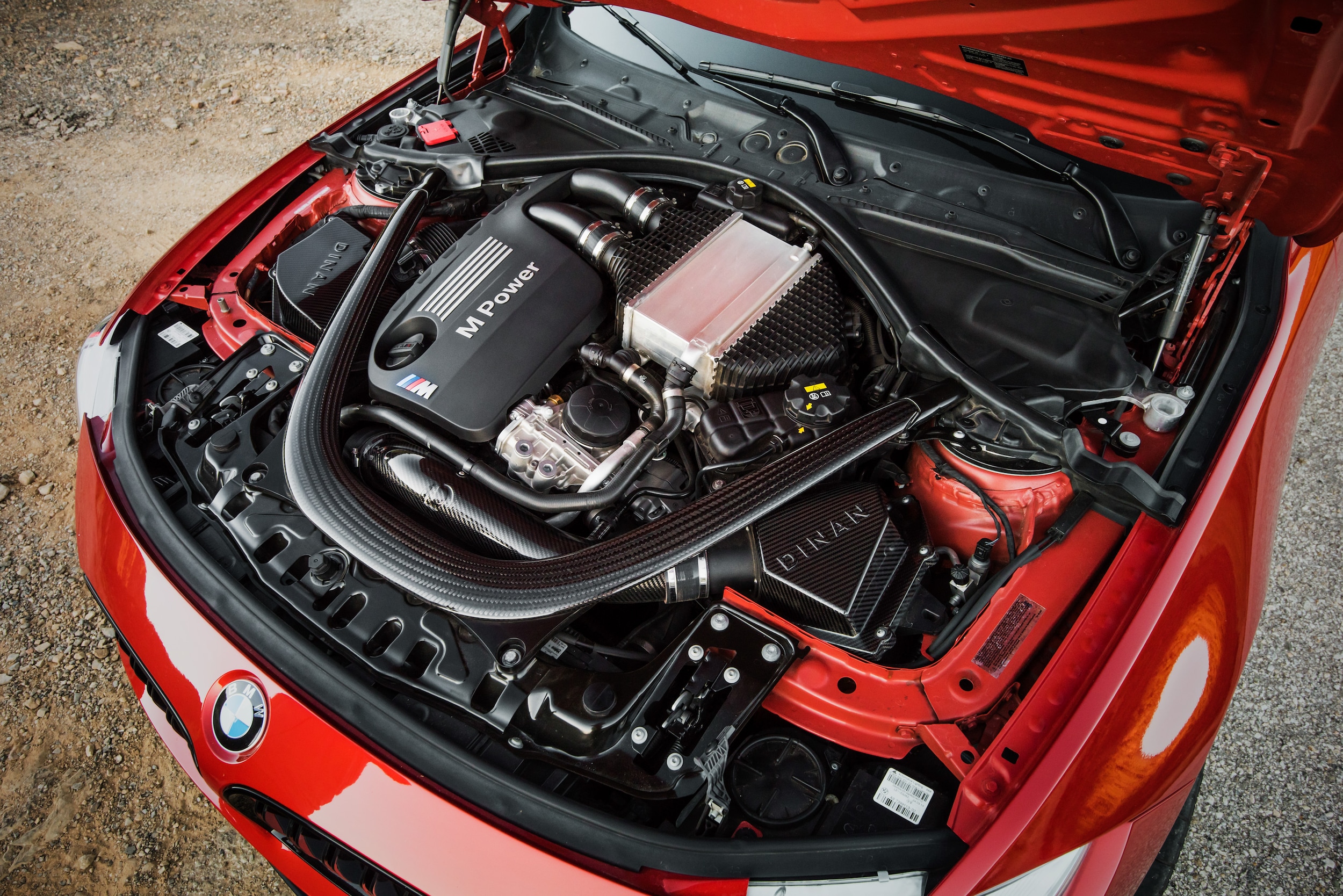 A Comprehensive Selection: When it comes to Dinan's selection of aftermarket BMW modifications, you can rely on it to include high performance parts for every vehicle among the BMW lineup. Whether you own an old or new BMW, Dinan is committed to providing its customers with an unrivaled selection of aftermarket parts and accessories.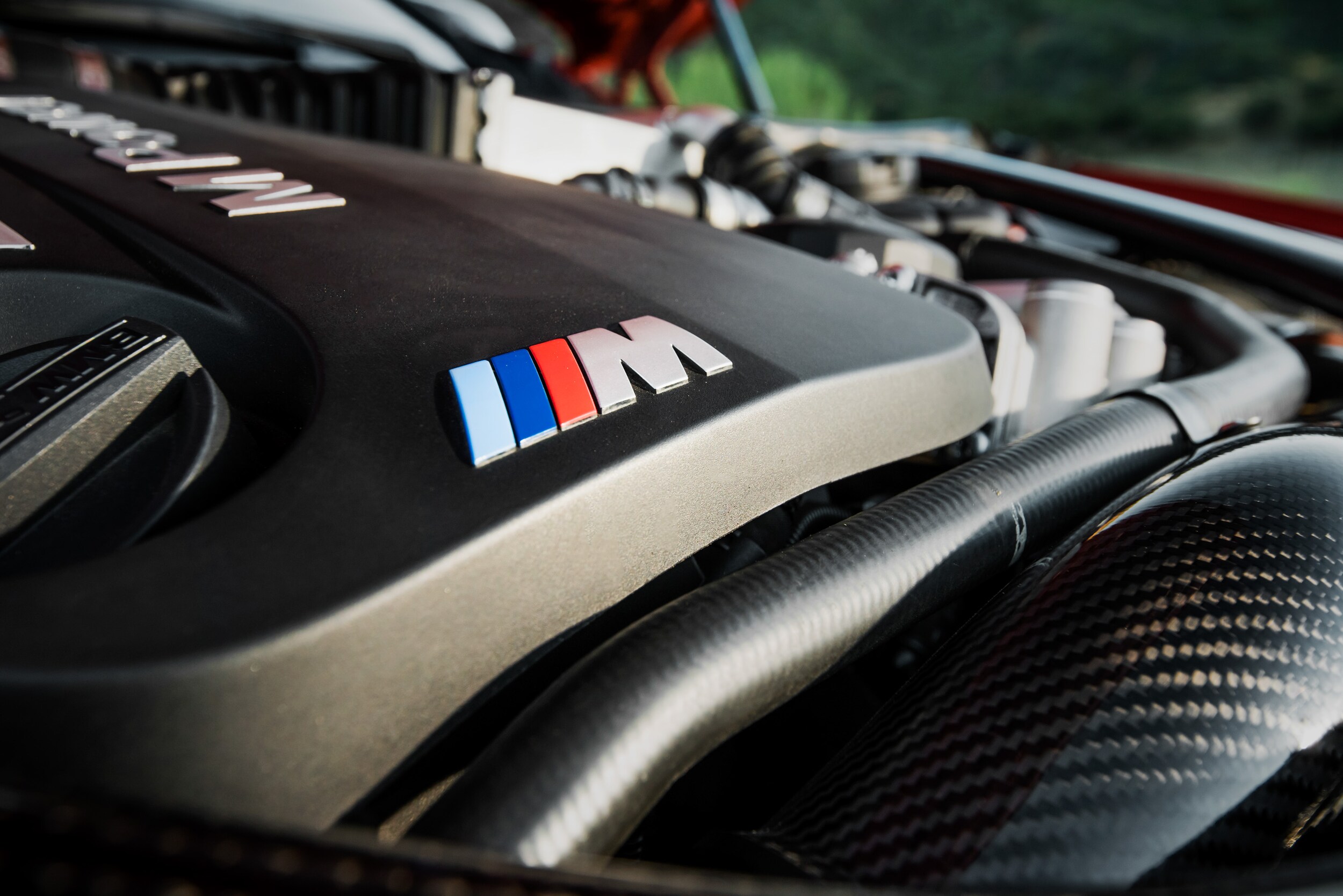 An Unmatched Warranty: Our team wants you to have absolute confidence in your parts purchase, as does Dinan. That's why, regardless of which performance part you choose for your BMW, you can do so with confidence knowing that each part comes accompanied by a warranty that's gone unmatched by any other aftermarket parts company in the business. Not only that, but Dinan's warranty coverage is able to match your 4-year or 50,000-mile new vehicle warranty.