Explore New BMW iPerformance Hybrid-Electric Luxury Cars in Kansas City South
The need for hybrid cars in Kansas City is growing. More and more drivers are realizing the benefits of driving a gas-electric vehicle that can cruise on pure battery power alone; more are also realizing that hybrid cars don't come with the compromises that they used to. You can get a stylish, powerful everyday driver that sips fuel and saves you money at the pump.
The BMW iPerformance lineup of luxury hybrid cars and crossovers is a top choice of Missouri drivers, and it's not hard to see why.
There are currently four models in the lineup--three sedans and one SAV. We hope to expect more in the coming years.
BMW 330e iPerformance
BMW 530e iPerformance
BMW 740e xDrive iPerformance
BMW X5 xDrive40e iPerformance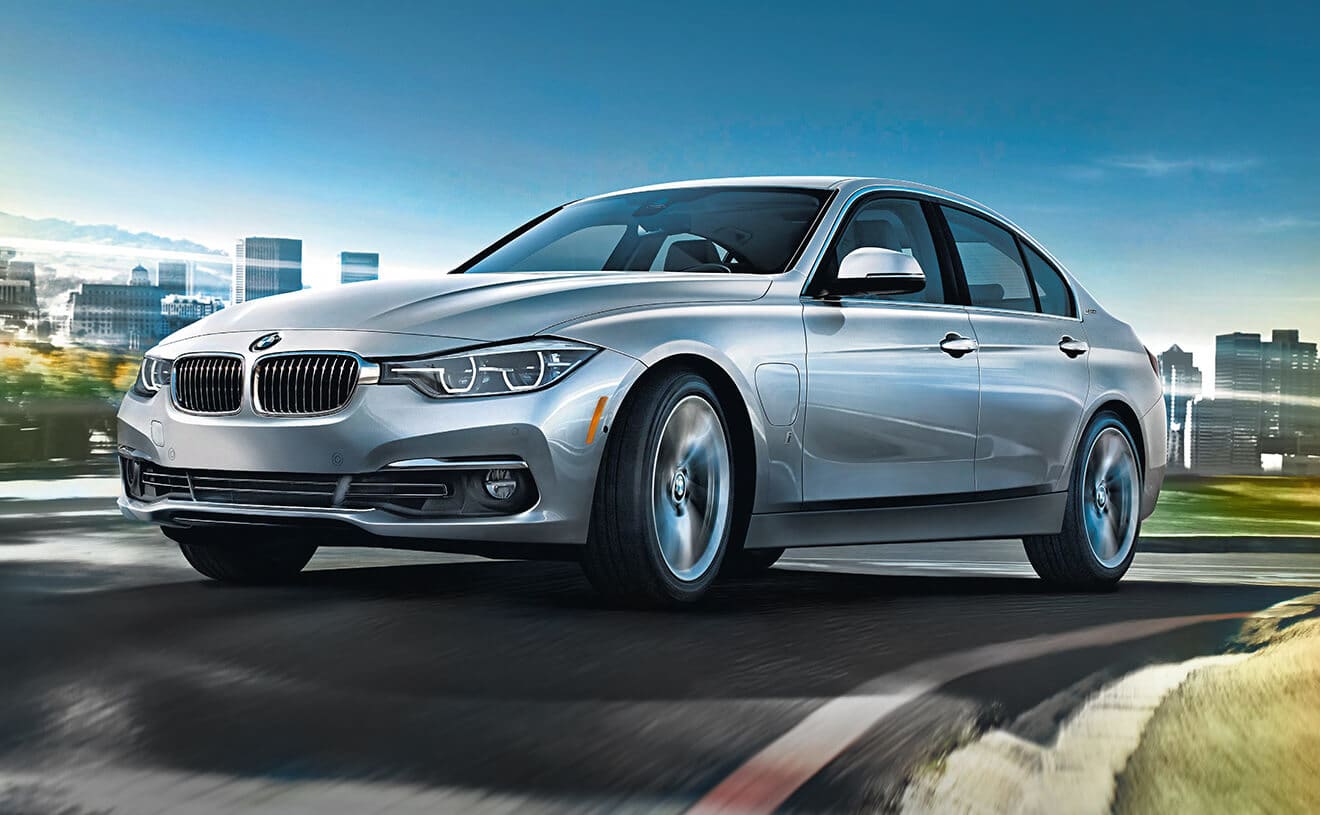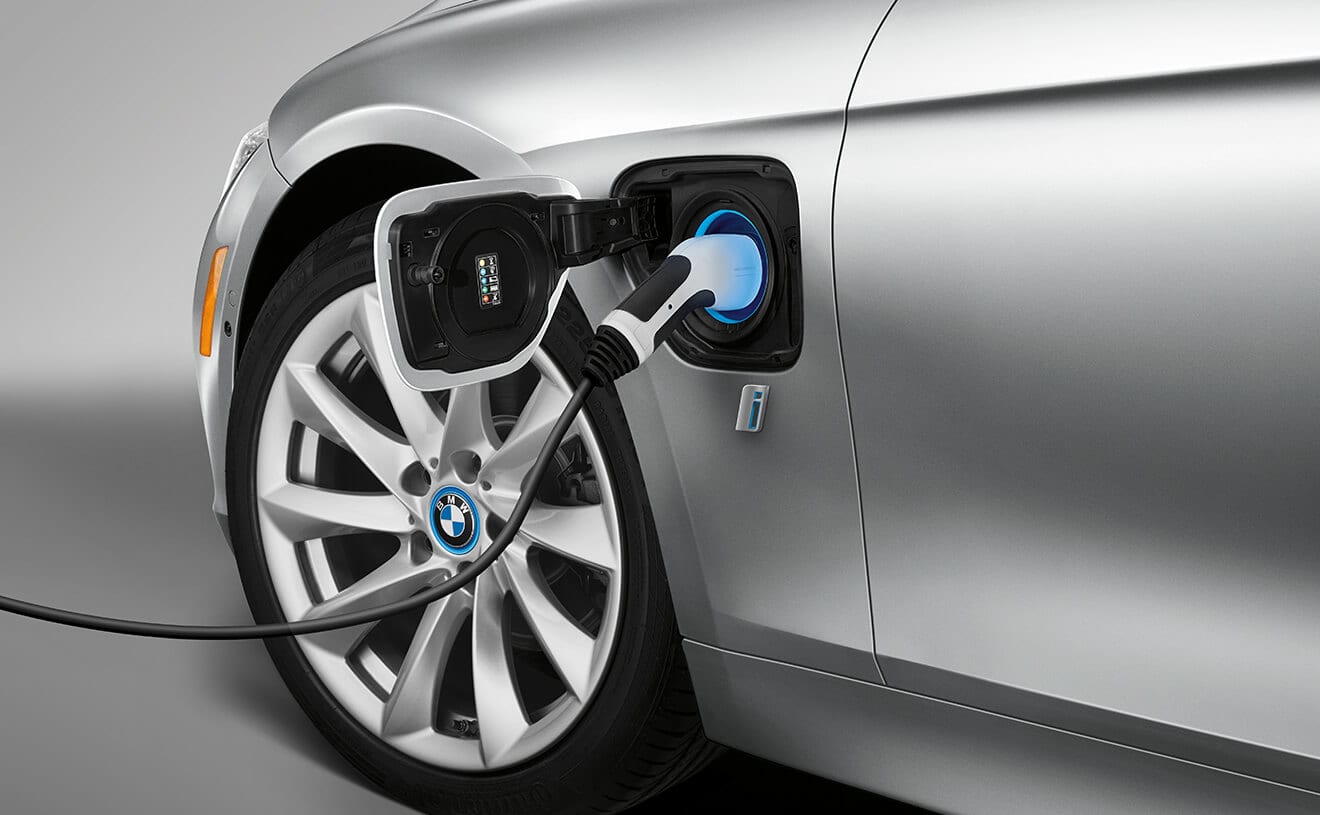 BMW 330e iPerformance
A 2.0-liter turbo powers this sleek compact hybrid sedan, pairing to an 8-speed automatic transmission and an eDrive motor for a combined 71 MPGe. It's hard to find a better commuter car than this.
BMW 530e iPerformance
This midsize hybrid luxury sedan combines all the best of BMW tech, comfort, and premium design with the best of modern gas-electric performance. The hybrid 5 Series model gets a combined 310 pound-feet of torque, yet still offers better fuel economy than any of its gas-only competitors.
BMW 740e xDrive iPerformance
The 7 Series retains its legacy for luxury with this model, but adds an electrified new twist of satisfaction. Its powertrain combination of electric motor, twin-turbo engine, and efficient transmission give it impressive fuel efficiency, with up to 322 horsepower and 369 pound-feet of torque combined.
BMW X5 xDrive40e iPerformance
BMW's largest hybrid-electric vehicle is also its most versatile, and is incredibly fuel-efficient for its size. You'll get the gusto of a 2.0-liter turbo engine paired to an electric motor--with included generator modes and vehicle charging technology-- with all the convenience of a spacious, capable Sports Activity Vehicle.
Research a BMW Model:>>>View New BMW Inventory